READY TO GET SUPERCHARGED!
Mary Kay
Principal Consultant
President and Founder of MKH Associates, Inc
Mary Kay (MK) is a Principal Consultant in sales and marketing for MKH Associates. Over the last 27+ years, she has been involved in more than 200 sales and marketing transformation initiatives, working with her clients' executive leadership teams, Board of Directors, and private equity stakeholders. She helped grow sales organization's productivity and revenue (including several members of the INC.100) and aligned and strengthened marketing efforts to increase market share collaboratively with sales efforts. Prior to her experience at MKH, she worked in sales and management carrying individual and team quotas and was consistently recognized as a top performer.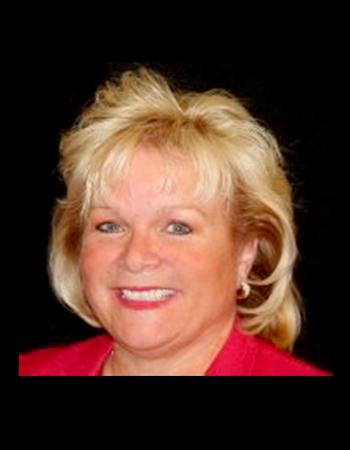 Helen Talmadge
President and Founder of Talmadge Consultants
Meet Helen Talmadge, founder, and creative mastermind behind Talmadge Consultants' strategic approach to communication, sales and presentation skill training.
Backed by over 30 years of experience, Helen has created a team of like-minded individuals that are committed to helping businesses reach their sales goals and enhance their skillsets. After creating a customized business transformation plan, the team at Talmadge provides business partners with the tools necessary to grow their business exponentially.
Talmadge Consultants is a trusted partner of MKH Associates. Together, they form a sales training and consulting powerhouse.
LEARN HOW MKH ASSOCIATES CAN ALIGN SALES AND MARKETING AT YOUR COMPANY.