READY TO GET SUPERCHARGED!
The Ripple Effect of Attrition on Sales Teams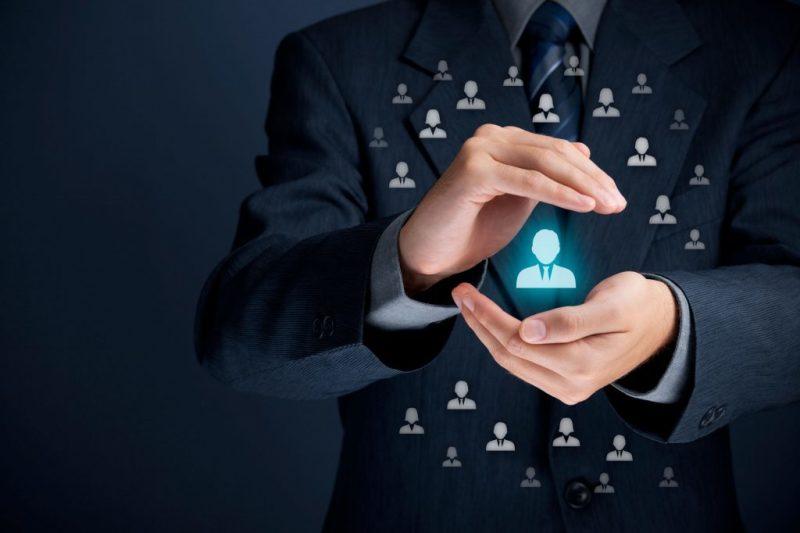 Recently, I sat down with the leadership team of an OEM manufacturing company. The company was looking for answers as to why its revenue and profits had declined over the last two quarters.
LEARN HOW MKH ASSOCIATES CAN ALIGN SALES AND MARKETING AT YOUR COMPANY.